Inter-country Adoption of Orphan Children by U.S. Citizens
The United States of America is a strong believer in the opportunity of a healthy life. For the unfortunate or underprivileged children across the globe, the belief remains firm.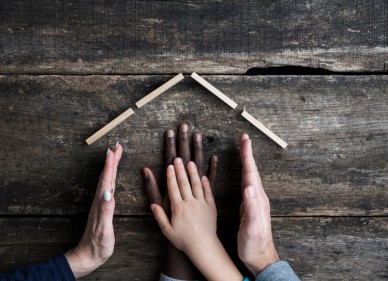 The government empowers parents from the US and the children from a different country who are up for adoption through different visa schemes. The Visa schemes might appear similar but have key technical differences that need professional expertise for a broader understanding. Even though the government provides ample support, there shall be no misuse of the sentiments. The legal authorities have stringent measures to ensure a smooth adoption transition.
IH3 Visa
If the child to be adopted belongs to a country that falls under the Hague Convention, IH3 is the way to go. These children have an ensured and finalized adoption procedure certified prior to arrival in the US. The visa comes with permanent citizenship for a child under the 18-year age limit.
IH4 Visa
With the same Hague Convention criteria applicable, the adoption procedure for IH4 Visa is different. It accounts for the fact that the adoption procedure is yet to be finalized due to variable factors. The IH4 does not come with direct citizenship but the same can be availed later.
IR3 Visa
The IR3 visa is for children from the background of countries outside the Hague convention. It is provided only if one of the parents has at least visited the child prior to adoption. The above comes with a direct citizenship feature too.
IR4 Visa
The IR4 visa is for children from outside the Hague convention who were not visited by the adopting parents from the US. The visa does not come with automatic citizenship but the same can be available at a later stage.